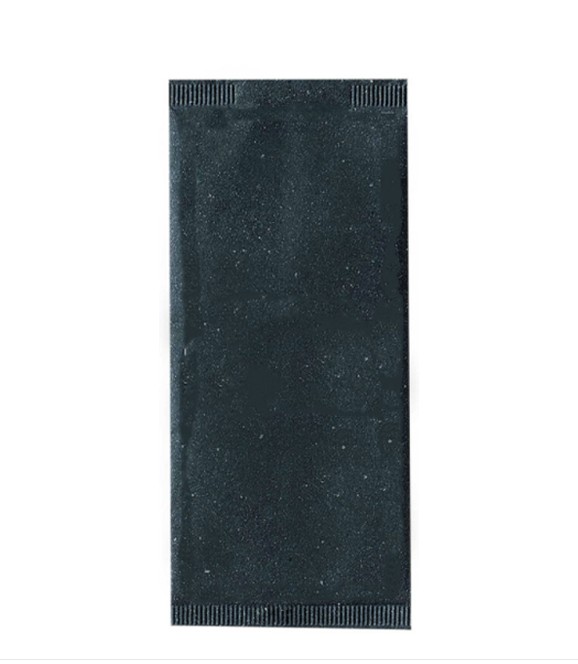  
DECOR BLACK CUTLERY ENVELOPE 125 PIECES

Delivery policy (edit with Customer reassurance module)

Security policy (edit with Customer reassurance module)

Return policy (edit with Customer reassurance module)
DECOR BLACK CUTLERY ENVELOPE PCS 125
The cutlery pouches with napkin (38x38 2 ply) of the FASHION LINE are made with selected recycled paper which is subsequently colored in the mixture.
The particular type of processing the mixture is subjected to in the paper mill gives this paper a rather variable weight which will never be less than 80 gr / m2.
The result of this treatment is a rustic and at the same time modern product that in the appropriate color adapts to any table.
Suitable for food contact for all products that do not require migration tests.
DIMENSIONS 38X38
PACK OF 125 PIECES
37 other products in the same category:
No customer reviews for the moment.